BOOKS
COUNTRY FICTIONS – Book
Hardcover
80 pages
34 color plates
Texts in english and spanish
21 x 24,3cm
Offset print

Essay by Eduardo Momeñe
Graphic design by Jaime Narváez
Published by Juan Aballe and Fuego Books
First edition: 500 Copies

Madrid, 2014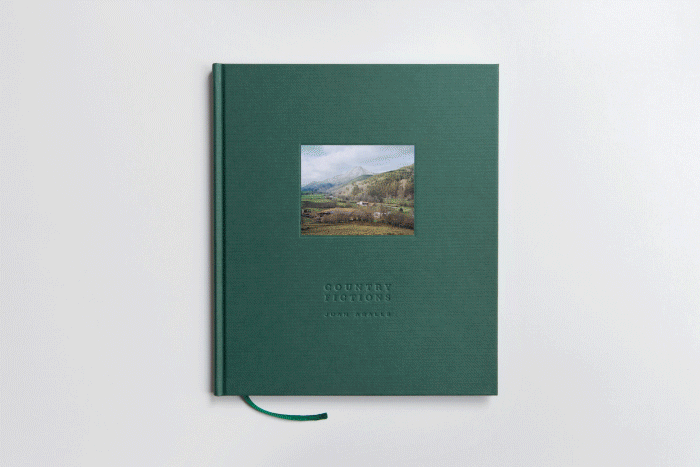 About the project:

"These images were made during a series of travels to different rural areas and scarcely populated regions of the Iberian Peninsula between 2011 and 2013.

As several close friends began to think about moving to the country, I was confronted with the idea of leaving the city myself and starting a new life closer to nature. In Country Fictions, reality and my imagination come together to deal with my distant relationship with the rural environment and the emotions brought about by the idea of taking that step. This photographs are the visual expression of an inner conflict that has to do with wanting to believe in a better, simpler life.

In what could be called a collection of daydreams, Country Fictions reflects on the photographic language itself and how we are influenced by previous representations and preconceived ideas about rural utopias. The illusion of escaping from contemporary society, the myths and hopes built around nature come together with the strangeness and the nostalgic look at a life that I might never live."

J.A.

–

NACHBAR – Book

Hardcover
21 x 24,3cm
84 pages
36 color plates
Texts in spanish and german
Digital print

Selfpublished (4 artists books)

Madrid, 2009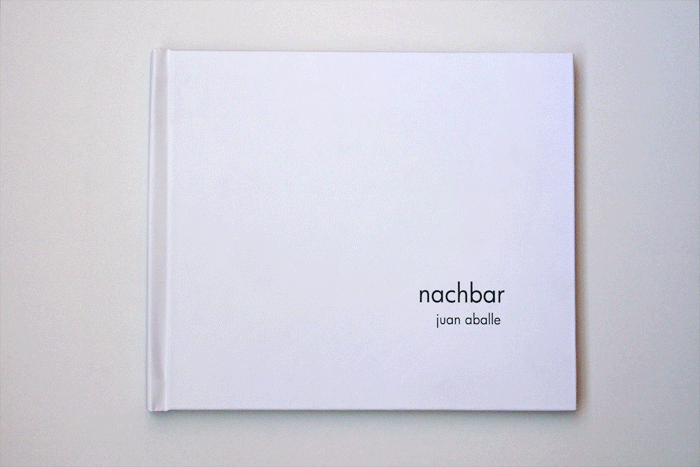 About the project:

"The Nachbar project (neighbor in german) started when I discovered the old man living in the building in front of my flat in East Berlin. I noticed how he used to spend some time everyday at his window and started to observe him.

I became more and more intrigued by this lonely man and his daily routine, feeling increasingly close to him. For over a year, I photographed his moments at the window, developing a relationship without ever meeting him.

The self-edited book of the project includes 36 of those photographs, as well as texts in spanish and german."


J.A.


Some images from the project: